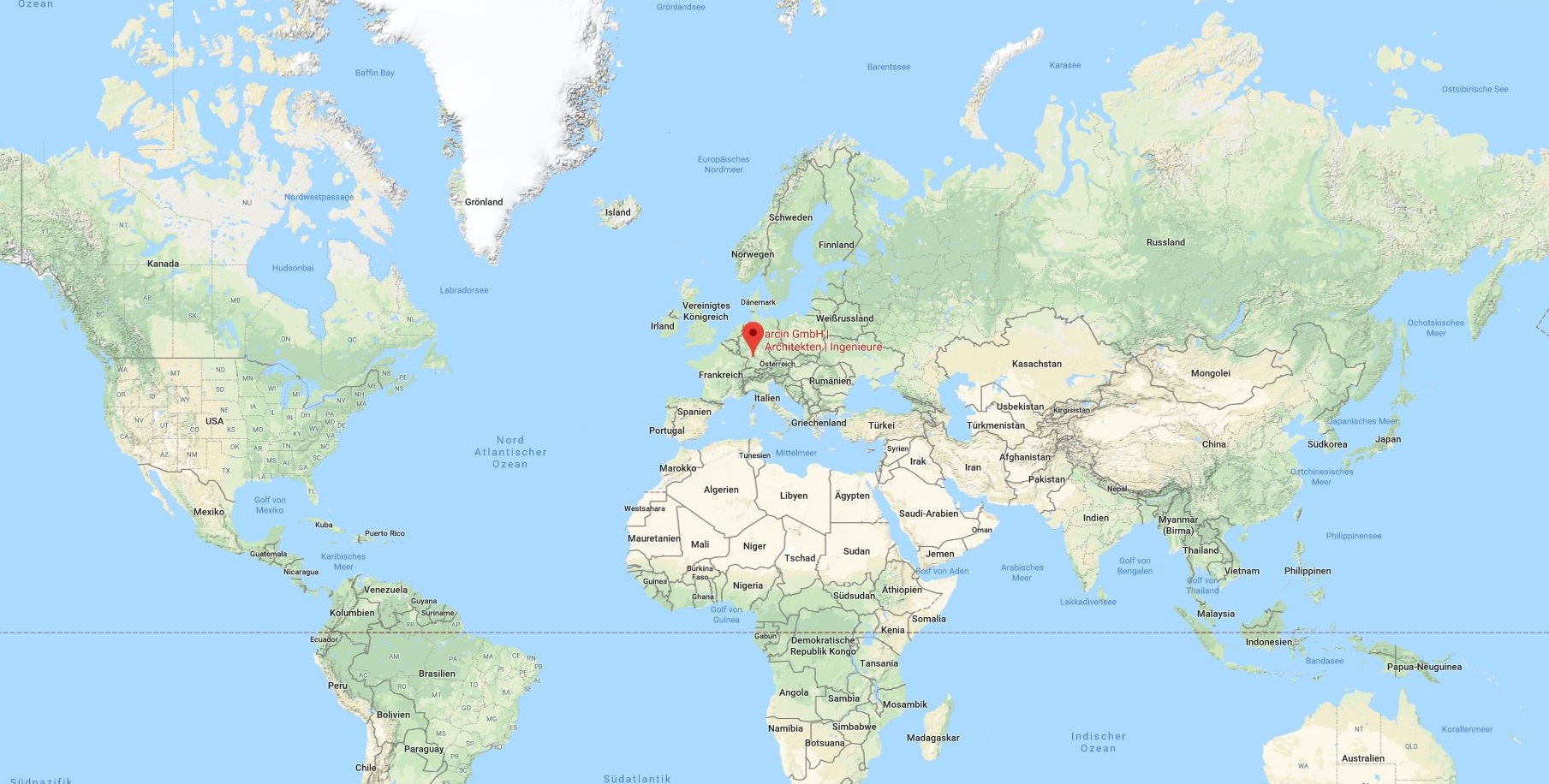 Insights
News | Information | Contact details | Job offers
 New layout of arcin website is... read more
Company
arc|in GmbH
Architekten | Ingenieure
Address
Friolzheimer Str.5
D-70499 Stuttgart
Phone
Fon. +49 711 914 014-50
Fax. +49 711 914 014-51
Web
Mail. info@arcin.de
Web. www.arcin.de
arc|in GmbH,  Architekten | Ingenieure, Friolzheimer Straße 5, 70499 Stuttgart, Deutschland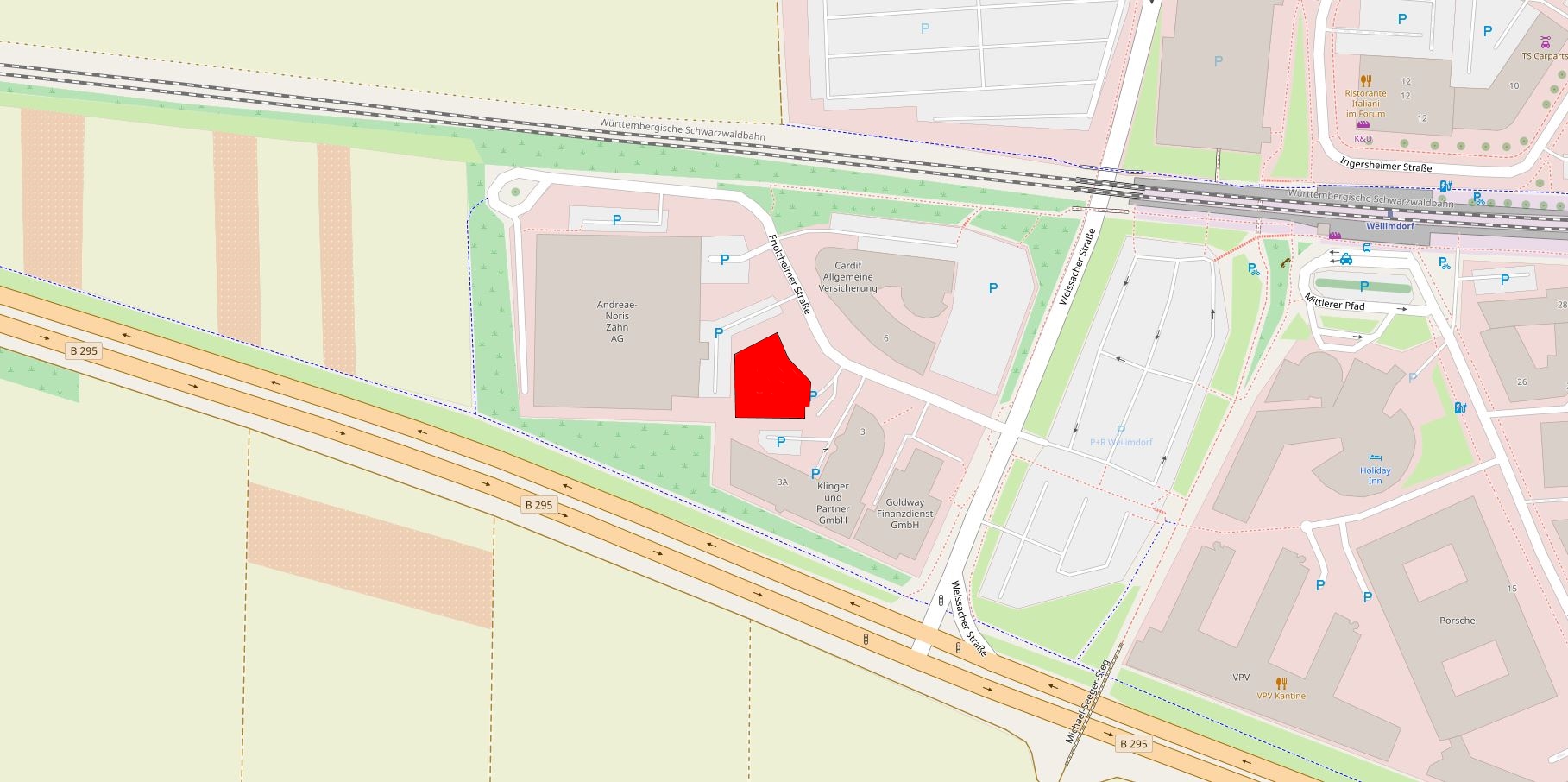 Download Driving Directions
here
Find your dream job and help to shape the future.
Bright minds who can work independently and can take decisions are always welcome. If you like to think in the big picture, if you have don't find it difficult to take over responsibility and if you love it to deal with other people, then arc | in offers you a great variety of opportunities. Engineering is not a male domain. We welcome both, women and men in our team.
Arcin is owned by 100% by the managing partners. It is our philosophy to stay independent from banks and investors. Our growth will be financed through our projects in order to avoid dependencies. This concepts also excludes unlimited growth. Prospectively we aim for a reasonably big but competent team, certainly defined by the personality and competence of the individual characters but at the same time harmonising professionally and humanly as a team.
 To improve our team we look for:
Cloud
The arcin cloud – fast data exchange
Project room
Project room for project participants
Video Meeting Room
Login Online Meeting Room
Intranet
Login for Employees and Partner
Webmailer
Access web email accounts
Time Management
Time recording of employees